Welcome Fellow Artists to MadCow Poetry and Music & Alternative Folk
We are the KINGS OF ALTERNATIVE FOLK since 1997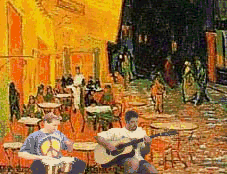 a free, non-profit, grass roots following of volunteers supporting amateur artists, musicians, poets and the spirit of experimental arts
Contact MadCow at "emailjaustin@yahoo.com"
Dali, Van Gogh, Picaso, Burroughs, Morrison, Zeppelin, Hendrix, Muddy Waters...
A Walk Dizzy Production
2017 CD "The 5 Doors"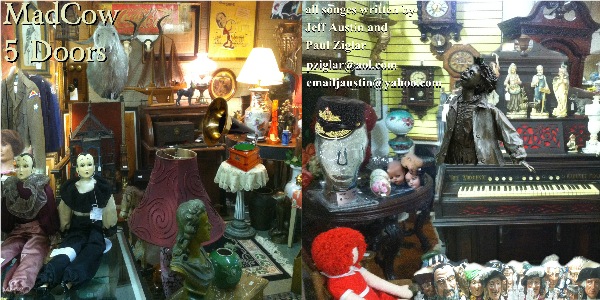 2014 CD "Eclectic Netherland"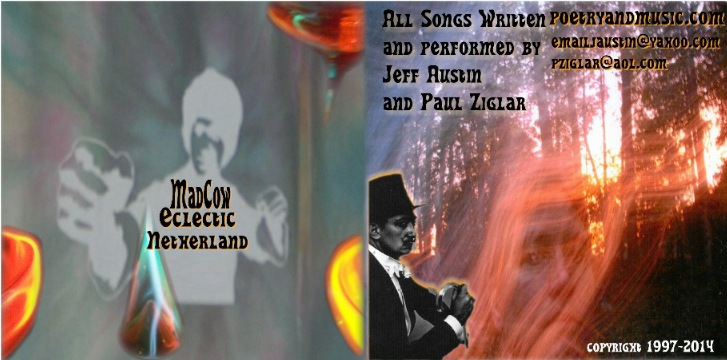 2013 CD "Everything You Know is Wrong"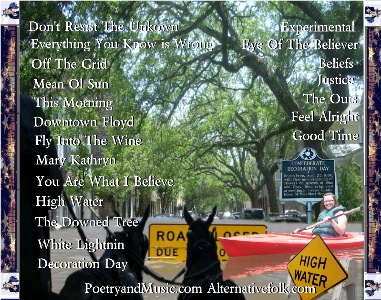 2012 CD "She's Minimum Wage"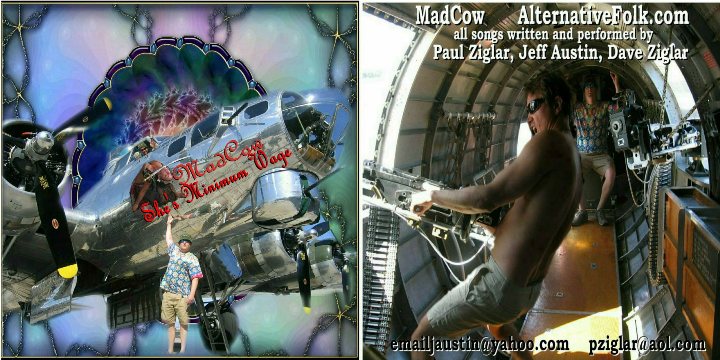 2010 CD "life After Death"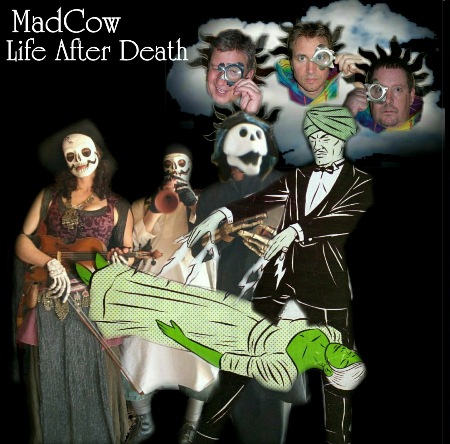 2009 CD "MadStock 2009"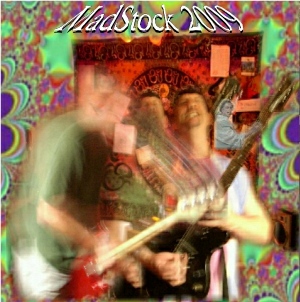 2008 CD "Hammer of Eden"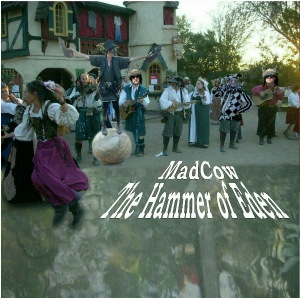 2007 CD "The Phoenix Sessions"

2005 CD "Freedom in its Purist Form"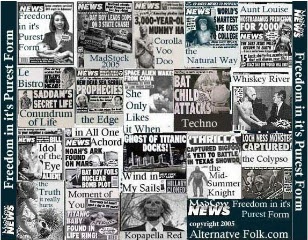 2004 CD "Open up a Magazine"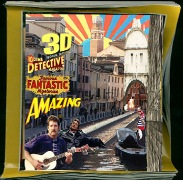 2003 CD "Poetry and Music.com"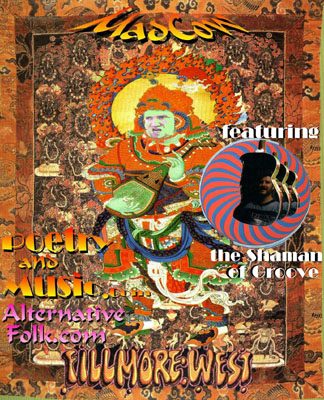 2001 CD "The Wax Museum"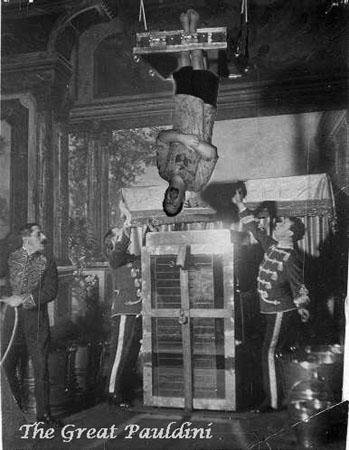 2001 CD "All is Known"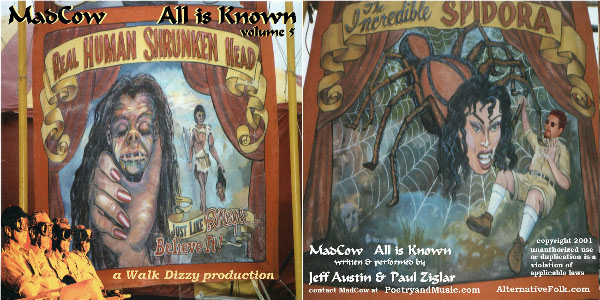 2000 CD "I love the Bees"
1999 CD "Eternal Wealth Volume 1"

1998 CD "MadCow Volume 1"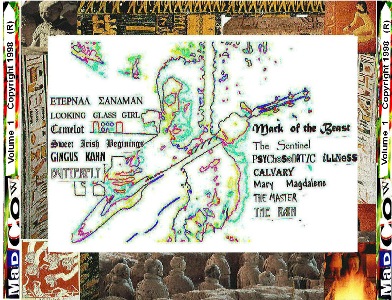 Relax your mind......and open your body!
click & read Broadway Critics Corner review in the Times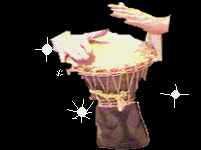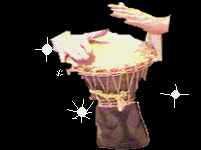 Paul Ziglar: Acoustic and Electric Guitars, Mandolin, Banjo, Bongos, Vocals and Effects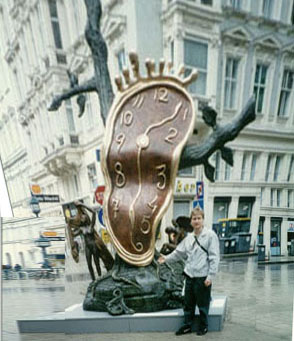 Jeff Austin: Percussion, Flute, Mandolin, Blues Harp, Slide Guitar, Recording Effects and Production

Take the link to CD BABY to buy CD's...support the Band!!
click left to hear Psychedelic music...click right to hear Alternative Folk
Thanks to God for this privilage. This site is an on-going, ever-expaning project...check back for updates
World Music
Sounds of Mantra
Martina!! true Irish Folk artist
See Scott Williams Live in Winston-Salem
Great Performer
mind expanding artwork of Laura Lynn Lashley
take the BackBeat to the 60's
visit Shocky Doc's
House O' Wax
middle-aged mutant ninja guinea pigs
Never on Tuesdays
Aquarian Age Arts
Beautifully Airbrushed T-shirts & Tapestries by Dan Nelson
Lightnin Charlie
Greatest Live Blues Guitar!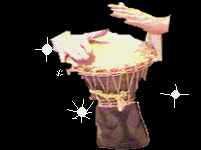 ...this site maintained and updated by Todd Day, the original and first MadCow fan/groupie/roadie/guest-artist/gopher/spy/bartender/bail-poster/promotional mouthpiece/and all around nice guy... Photographs on this site by Todd Day, Jeff Austin and Paul Ziglar unless otherwise noted. Animations by Todd Day. Original MadCow artwork by Jeff Austin. All MadCow music and artwork are copyrighted by Jeff Austin and Paul Ziglar.